The Camel Trophy on DVD - Amazon Adventure!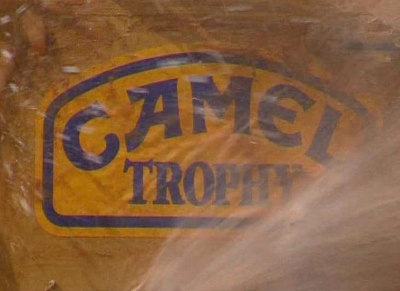 Re-live the 1989 'Amazon Adventure' with this new 52 minute DVD.
This rarely seen video takes you right to the heart of the competition.
This, the 10th anniversary Camel Trophy saw the teams and their trusty Land Rovers thrust deep into the Amazon Rain Forest.
The teams, drawn from all around the world and from 1 million applicants, struggled against every element that the Brazilian jungle could throw at them.
Along the way their progress re-opened seldom used tracks and roads and sometimes even re-built bridges.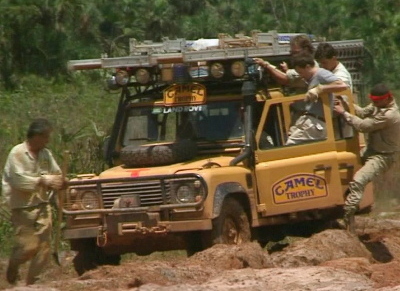 Here's a short sample clip on Vimeo:

The DVD is priced at £15.00 for UK residents (£17.00 outside the UK), includes P & P.
Please Note: Unfortunately, we are currently unable to process any orders, we hope to be back in the New Year. Thank you.
This is our first release from the Camel Trophy archive, there will be more.
If you would like to be kept informed on future releases, please feel free to e-mail me at: .